Making More Milk: Breastfeeding Seminar
(CERPs/CEPs Available)
Lisa has been working with breasfeeding mothers for over 30 years. Lisa is a co-author of Making More Milk. She is employed by WIC of Santa Barbara County. In addition, Lisa is an Associate Area Professional Liaison for La Leche League of SoCal/NV, and serves on the Breastfeeding Coalition of Santa Barbara County.
Recognizing when Things are Heading South: Investigating for Low Milk Production

PCOS, Infertility & Breastfeeding: What's the latest?

Hypoplastic Breast Syndrome (IGT): The hot new diagnosis

Meetng Clients Where They're at: Ethical guidelines when talking about complementary therapies
Continental breakfast, lunch, free parking, and continuing education credit.
Click Here for more details and buy tickets. Hope to see you there!
~~~~~~~~~~~~~~~~~~~~~~~~~~~~~~~~~~~~~~
La Leche League Escondido
Panera Bread Fundraiser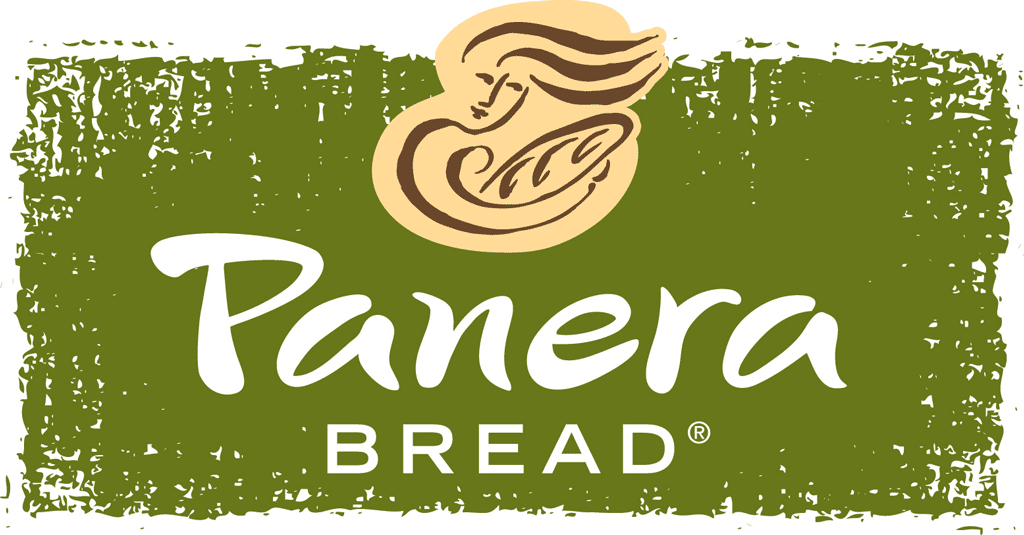 When: Tuesday November 12th
4:00-8:00 PM
(meeting from 6:00-7:30 PM)
Where: Panera Bread
10430 Craftsman Way
San Diego, CA 92127
Use code PRFUND when ordering mobile, pickup, or dine-in
Here is Facebook link for more details: